BIKE SERVICE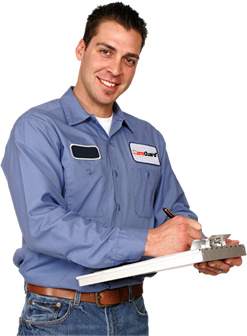 We offer Warranty and Post-Warranty Bike Services for all brands. Our service specialists have many years of experience and know to take care of your bike.
If you want to order to our BIKE SERVICE please call: 0808 234 4444

Some cases require urgent repair. In this case, we are trying to fix the problem as soon as possible and if the spare parts are in stock, we do everything to fix the problem within 24 hours. Please note that Express service includes extra charges.
If you need EXPRESS SERVICE please call: 0808 456 7890